Interactive E-Learning & VR Training Quests: Where Education Meets Innovation!
Whether you seek interactive eLearning courses or cutting-edge Virtual Reality training programs, our team of seasoned experts, armed with 15+ years of experience, is here to exceed your expectations. We pride ourselves on delivering cost-effective solutions, fortified by sound instructional design, a tried and tested process, and lightning-fast delivery. Join our legion of satisfied clients who have witnessed the power of our magic. Embrace innovation and elevate your training to new heights with us!
eLearning and VR Training Gallery
ARTICULATE 360 + DEEP FAKE
Academy of Procurement
VIRTUAL REALITY TRAINING
Safety- Pest- Helicopter
ARTICULATE STORYLINE
Key2Care- Coaching
VIRTUAL REALITY TRAINING
Building and Construction
ARTICULATE RISE 360
Interactive Quizzes with Deep Fake Videos
VIRTUAL REALITY TRAINING
Engineering and Crane Operations
ARTICULATE STORYLINE
Consultya- Business Management
ARTICULATE RISE 360
Interactive with Deep Fake Videos
Why Choose us for your elearning and Virtual Reality Training?
What makes us stand out among hundreds of other e-learning companies in Australia? Find out. 
Interactive & Immersive
We can deliver captivating and customized eLearning experiences through multimedia elements, gamification, and virtual reality (VR), to boost learner engagement and knowledge retention
Diverse Team of Experts
We ensure efficient project management, accelerated timelines, and expert utilization of your existing resources, while alleviating the burden on your internal team
Modern & Revitalised
We stay at the forefront of industry trends, incorporating innovative technologies, interactive elements, and learner-centered approaches, to revitalise your courses and ensure they are up-to-date and impactful
Cost-Effective Solutions
We maximize efficiency by using rapid authoring tools, cutting edge technologies, and streamlined workflows to deliver high-quality Elearning and virtual reality training modules at a cost-effective price point that can be uploaded on any LMS
How Does Our eLearning Development Company Work?
At G&T Images, we believe that e-learning course design should be tailored to meet the specific needs of our clients. That's why we take a customized approach to each project. We start by analysing the content and the target audience to ensure we deliver the best possible learning experience. We use the latest trends and technologies in e-learning solutions, including deep fake videos, gamification, animation, and immersive, scenario-based virtual reality simulations, to create engaging and effective learning experiences that are responsive and compatible on any device or platform. Whether you want to train your employees, educate your customers, or share your expertise with the world, our e-learning development company has have the right solution for you. Here is a quick look into our step by step process:
Concept & Script:
First, we work with you to understand your learning objectives, stablish the structure of the course, create a comprehensive script and storyboard.
ELearning Course Design & Development:
In this stage, we use Virtual Reality or an Authoring tool such as Articulate Storyline, to deliver a desired learning outcome that also matches your brand's identity.
Delivery & Implementation:
Finally, the production is over and we can now deliver an effective, engaging, and interactive eLearning course or Virtual Reality Training module to you in your chosen format like SCORM, HTML5, etc.
Book a Free Demo and Consultation
Building Successful ELearning Courses Together
Experience the transformative power of our eLearning development services that have not only left a lasting impact on our clients and their learners but also resulted in significant time and cost savings. Don't just take our word for it – hear what our clients have to say about their journey with our eLearning solutions. With our expertise, we have helped clients save up to 40% in development time and reduce costs by up to 30% compared to in-house development efforts. We take pride in our commitment to delivering engaging, interactive, and effective eLearning experiences that not only enhance learning outcomes but also provide substantial returns on investment. Here are some authentic Google reviews from our satisfied clients who have entrusted us with their eLearning content development company.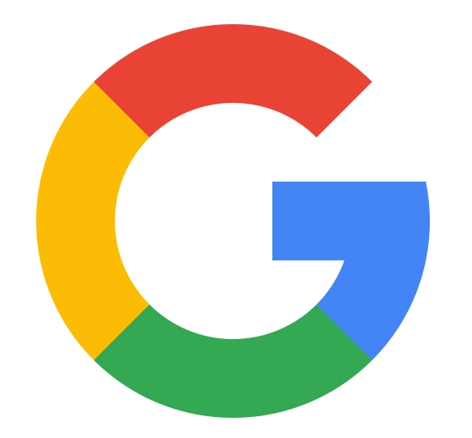 I recently had the pleasure of working with GandT Images Company to create an interactive e-learning course to train our new staff. I was thoroughly impressed with the level of professionalism, expertise, and creativity they brought to the project. Highly recommended!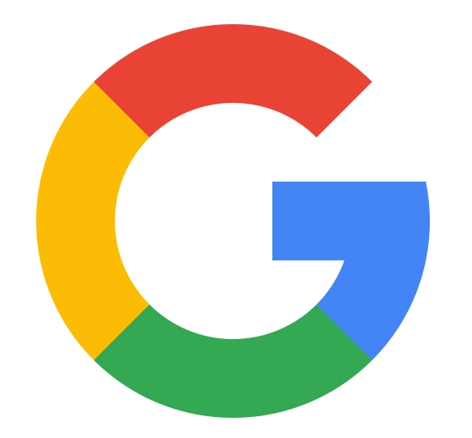 Goat & Tiger Images created an online course for early childhood education for me, and I have to say, it was an amazing experience from start to finish. The videos, quizzes, and activities were engaging and informative, which made the learning experience enjoyable and valuable.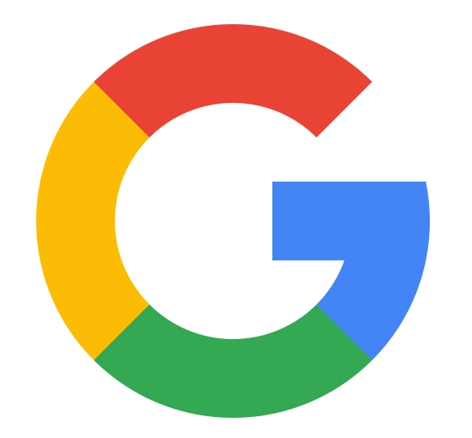 The team at G&T have really opened my eyes to the potential of what best practice course delivery looks like. Their attention to detail and quality of work is nothing short of exceptional. I'm looking forward to further collaborations. Thanks a lot team.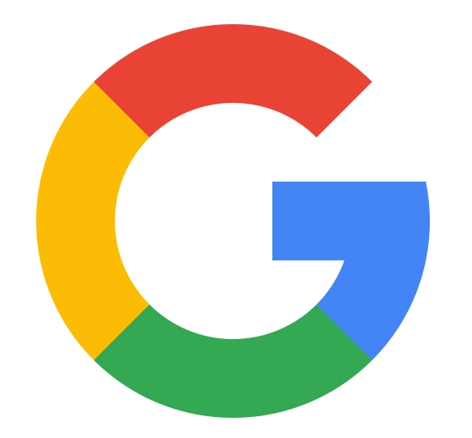 WI hired G&T Images to develop a Virtual Reality training course for demolition and renovation of residential buildings for my business, Top End Building and Joinery. Their work was nothing short of superb. They flawlessly implemented all my feedback and delivered an exceptional course at a very reasonable price. So grateful for what they have done for me!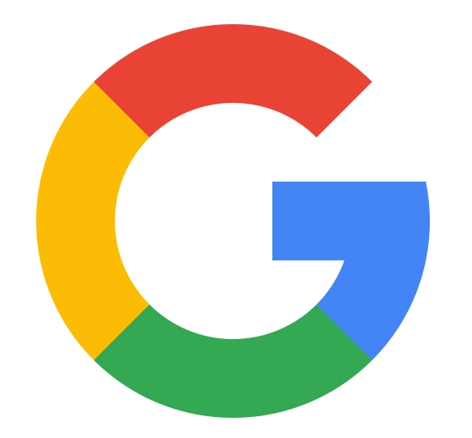 My busy schedule as a lecturer got me into G&T Images service through recommendation for designing my online course. Their expertise in creating educational content was evident in the seamless integration of interactive features, which enhanced student participation and comprehension. I highly recommend G&T Images for any lecturer seeking to deliver dynamic and immersive educational experiences.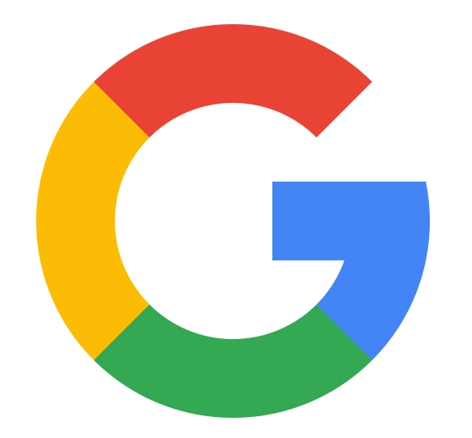 I've worked with G&Timages to create an e-learning course for me using gamification for training truck drivers. I was very pleased with their service and expertise. They designed a course that was interactive, fun and effective. The course was easy to access, navigate and complete.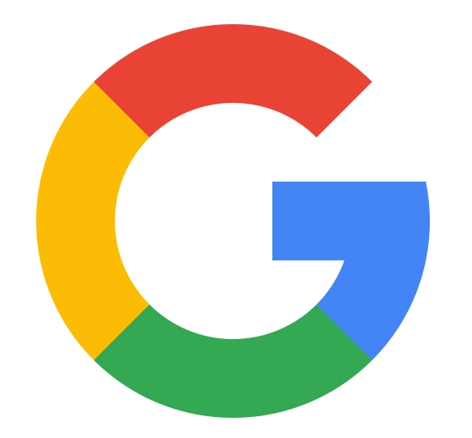 The G and T images team was incredibly professional and knowledgeable, really taking the time to understand our needs and requirements for the IT induction course for our new starter. The course material was delivered in an engaging and interactive way, making it easy for our new starters to understand and retain the information.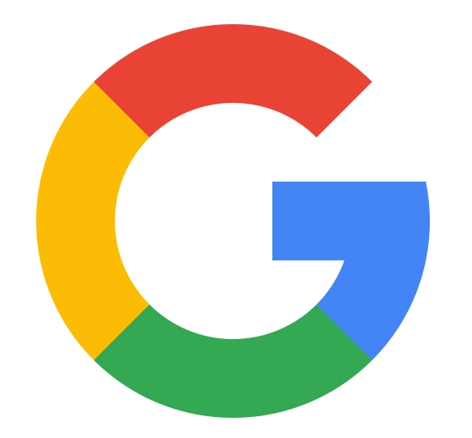 G&T Images recently developed a few eLearning modules for us, and they impressed me on multiple levels. The eLearning courses they developed were high quality, engaging and interactive at very reasonable cost. Highly recommended!
Your Satisfaction, Our Promise!
At G&T Images, we're committed to delivering high-quality eLearning solutions that engage and inspire. Our diverse team of E-learning designers and developers crafts interactive and immersive learning experiences, driven by a modern and revitalized approach, all while ensuring cost-effective excellence.
Should any concerns arise, we'll promptly address them with care, prioritizing your success. With G&T Images, embark on an eLearning journey with confidence. Your satisfaction is our utmost commitment.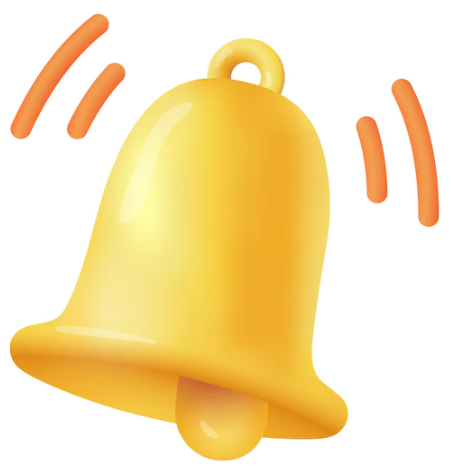 Don't Miss Out on Unleashing Your eLearning Potential!
At G&T Images, we're here to remind you that taking action now can transform your organization's eLearning initiatives. Our eLearning design and development services services are in high demand, and the sooner you engage with us, the sooner you'll reap the rewards of enhanced learner engagement, improved knowledge retention, and increased organizational success. Don't delay – take the first step towards unlocking your eLearning potential by contacting us today.
Frequently Asked Questions
How do virtual reality training programs benefit my business?
Virtual Reality (VR) courses are immersive and interactive educational experiences to create realistic, three-dimensional environments for learning. When implemented,  virtual reality courses help in various ways such as 
Improved learners engagement

Improved knowledge Retention

Safe & Effective Learning Environment

Realistic Simulations

Remote Learning

Cost Savings
Virtual reality training offers a transformative approach to training and education. If you are in need of one such immersive training experience. We are just a call away at 0450 710 533.
What are your e-learning development services?
At G&T Images, we provide a comprehensive range of eLearning development services, including 
Custom eLearning Development

Elearning course design 

Instructional design 

Interactive eLearning

Multimedia Integration

LMS Integration
We work with our clients, ensuring they achieve their employee training and development goals. Share what's on your mind and get started.
In which format do you deliver the e-learning course?
We deliver an effective, engaging and interactive eLearning course using your chosen format like SCORM and HTML5.
How does e-learning content development maximize cost savings?
Traditional classroom training can be costly, especially with all the infrastructure investment. In comparison, eLearning content development eliminates the need to set up and run physical training classes. Learners can virtually access the e-learning course from anywhere in the world.
What if my organisational training needs have changed?
We understand and that's where our ongoing support and maintenance comes into the picture. Our team works with clients, ensuring your varying training needs are effectively met, every single time. 
Get in touch with us.
Tell us how we can help You
Call Now >>> 0450 710 533
Book a Free Demo and Consultation