G&T Images is a full-service digital agency providing exceptional and top-notch Game, Animation, eLearning, LMS and Website Design and Development services. Based in Melbourne, we combine our knowledge of the Australian market with the brains of more than 250 experts from different backgrounds and fields to offer you a wide range of digital solutions all without the slightest hassle. At G&T Images, we work with companies of all sizes in Australia in addition to other parts of the world. We help these companies create their desired products such as Games, Animation, eLearning courses, LMS, Website and Branding solutions. With more than 20 years of experience, we're passionate about providing reliable services that help our clients reach, engage, convert and retain their target audience.
Life is One fill it with Fun!
E-Learning & Virtual Reality
Embrace digitisation into your learning adventure!
Who We Are:
---
Goat & Tiger has stemmed from the passions of two business partners aiming to craft and deliver flawless Game and Animation Design and Development Services that help businesses flourish by keeping their audience and users satisfied.
The company is named after the Zodiac signs of the years they are born in, a surprisingly odd yet wonderful and artistic combination of opposite characters who share the same vision for their company.
They have shaped their business strategies on the principle of transparency, communication and being responsive, a trait that keeps them and the company in a healthy and lasting relationship with its clients and business partners.
3D Modelling for Health Training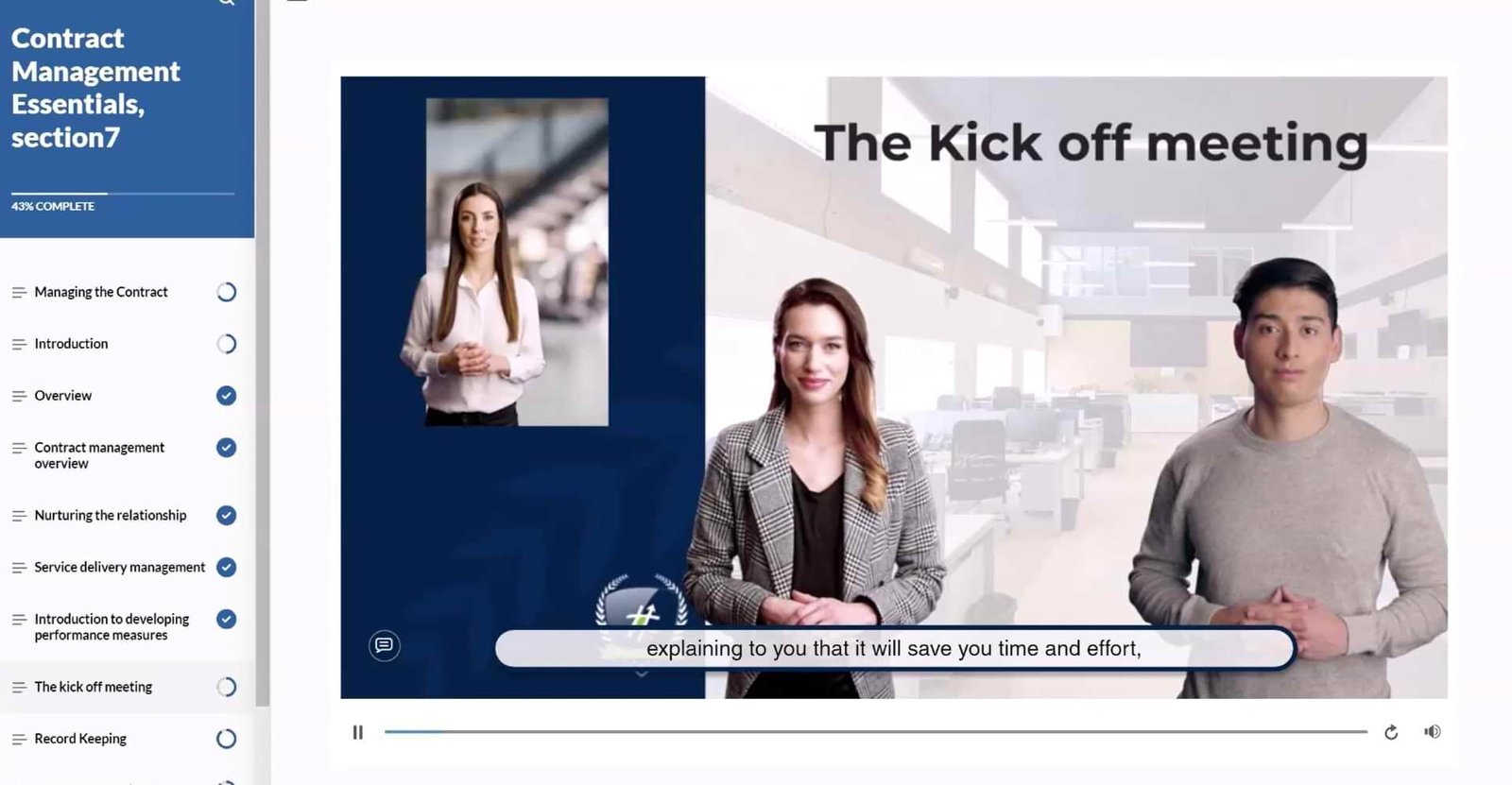 Engineering and Crane Operations