Melbourne's Premier Animation Studio: Unleash Your Brand's  Magic
Experience 20 years of unrivalled expertise in mesmerizing 2D and 3D animation. Our award-winning animation studio productions across entertainment, education, and marketing showcase our unparalleled creativity and precision. Harness the power of our cost-effective solutions tailored to your needs, bringing your ideas to life with captivating animations. Elevate your brand, engage audiences, and achieve remarkable results with our animation excellence!
Have a look at some of our 3D and 2D animations.
Adenocarcinoma
3D Modelling for Health Training
THE PINWHEEL
Reconnecting through Memories
Building 3D Drafting
Interior/Exterior Architecture
MEGATECH AIR SPRING SYSTEM
A commercial video
CHEETOZ CRUNCH
An Irresistible crunchy Commercial
HOMECA
A homecare advertisement
THE BLIND EYES
A tale of lost wonders
AFTER DEATH
The tears of remorse
Why Choose G&T Images for your Animation and 3D modelling needs? 
There's no shortage of animation companies in Australia. What makes us stand out?
Storytelling Expertise
Our team of skilled animators and storytellers will leverage their industry experience and creative talent to craft engaging stories that captivate audiences, ensuring your vision is brought to life
Cost-Effective Solutions
We offer tailored animation solutions that maximize your budget without compromising on quality. Our efficient production process ensure you receive exceptional value for your investment
Ontime Delivery
We prioritize effective project planning and scheduling to meet deadlines, keeping you informed about the progress and milestones, while maintaining a high level of quality in the final deliverables
Personalised Solutions
Drawing from our extensive expertise, we help you make informed decisions, offering recommendations on animation styles, techniques, and strategies that align with your vision and target audience
How Our Animation Production Company Works:
Harnessing Creativity for Every Client With Our Streamlined Process: At G&T Images, we are dedicated to creating bespoke animations in 2D and 3D, as well as animation explainer videos and animated logos, recognizing that each client is unique. We take a tailored approach to every project, understanding your specific goals, target audience, and brand identity. Our team collaborates closely with you to fully grasp your vision and objectives, ensuring that the animation effectively convey your desired messages. Our animation studio in Melbourne combines artistic creativity, technical expertise, and a deep understanding of storytelling, crafting animations that are customized to your brand, delivering a unique and impactful visual experience. Here is quick look into our step by step process:
Pre-Production
Conceptualize the animation, create storyboards, develop scripts, and define the visual style, ensuring a solid foundation for the project
Production
Our skilled team of Australian animators, breathe life into your vision, using state-of-the-art software and tools to create stunning 2D and 3D animations
Post-Production
This phase includes editing, sound design, music integration, and special effects, ensuring a seamless and impactful end result
Book a Free Demo and Consultation
Our 3D modelling and animation services are commonly used in the following industries
Entertainment and media

Product design and manufacturing

Medical and healthcare

Virtual reality (VR) and augmented reality (AR)

 Education and training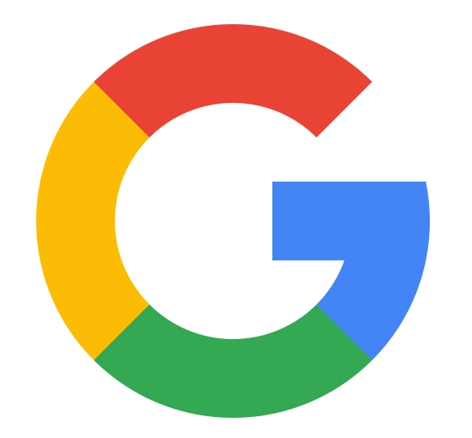 I highly recommend G&T Images for anyone seeking an explainer video that combines accuracy, attention to detail, and creativity. They have a deep understanding of their craft, and their ability to bring concepts to life is commendable. I am incredibly satisfied with the video they developed for my denture clinic business, and I look forward to working with them again in the future.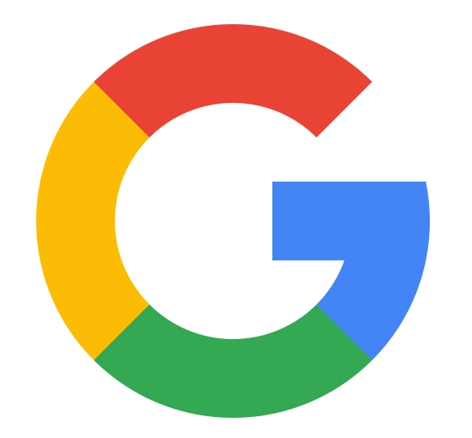 I hired G&T Images to create a two-minute 3D animation for safety at work. I was very impressed by their professionalism, creativity and quality of work. They delivered the project on time and within budget. The animation was engaging, informative and visually appealing. It helped me convey the importance of safety at work to my employees and clients. I would highly recommend G&T images to anyone.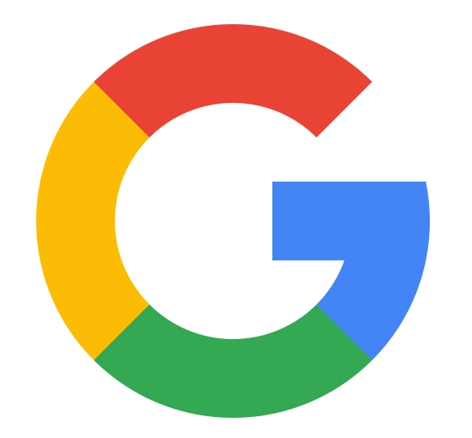 I recently worked with this company to create both a traditional and animated logo for my business, and I couldn't be happier with the results. From beginning to end, they were professional, attentive, and truly invested in helping me bring my vision to life. Thank you for a job well do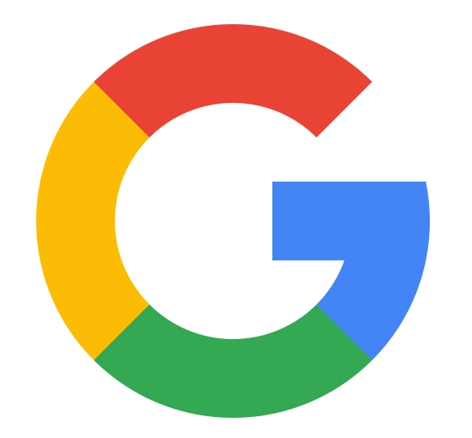 We were so happy with G&T images' work and their flexibility with the timeline. Their professionalism and responsiveness were hallmarks of their work. They delivered high-quality work on time with in the budget.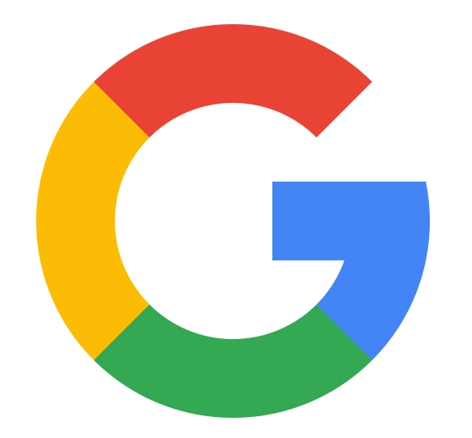 The team at G&TImages Company is not only incredibly talented but also highly professional and responsive. They took the time to understand our vision and translated it into designs that exceeded our hopes. Their dedication to quality and creativity is truly remarkable. they have created us the Logo, Animated Logo, GIF and short explainer Video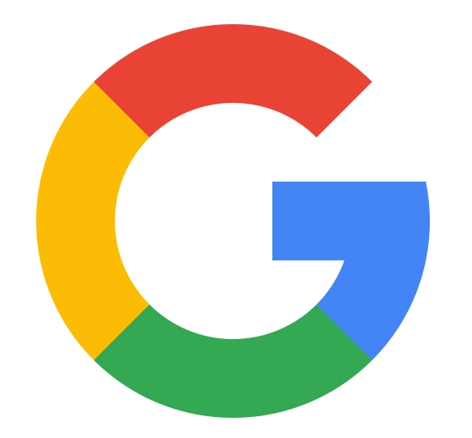 G&T images is highly recommended to any sort of a business who is seeking logos and website. The team is absolutely fantastic very professional.
Your success and satisfaction are our top priorities!
We take pride in delivering top-notch animation production services, crafted with care and creativity. Your satisfaction is paramount, and we promise to go above and beyond to meet your expectations. If for any reason you're not fully satisfied with our work, we'll work tirelessly to make it right. Your happiness is our success, and we're dedicated to ensuring you walk away with a smile.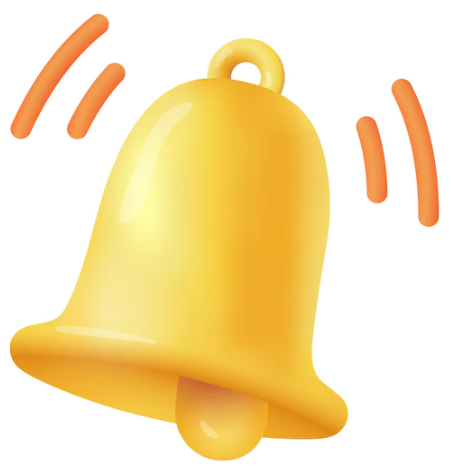 Don't miss out on the extraordinary opportunity that awaits you!
Embark on an Enchanting Animation Journey with our animation studio in Australia! Unleash your imagination with our skilled team's expertise, bringing life to your vision. From concept to completion, we infuse each frame with creativity and passion, ensuring your ideas shine in mesmerizing animations. Your creative journey starts here – seize the moment, and let the magic begin!
Frequently Asked Questions
How does your animation production company work?
Our animation studio carefully plans the journey, from pre-production to post-production. We start by conceptualizing animations, creating storyboards, and defining visual styles. Leveraging the use of state-of-the-art tools, we translate your vision into reality. Finally, we add finishing touches like sound design and special effects for a seamless and impactful result.
What if I'm not fully satisfied with the animation?
Your satisfaction is our top priority. If for any reason you're not fully satisfied with our work, we'll rework as per your feedback to make it right. 
Please get in touch with our animation studio in Melbourne.
How is 3D modelling used in animation production?
3D modelling is integral to animation production. It is used to create realistic animated sequences for your brand. When approached, our animation and 3D modelling company in Australia provides the following services: 
Character Modeling

Environment and Set Design

3D Object Modeling

Special Effects

Camera Movements

Physics Simulation

Lighting and Shading

Rendering

Integration with 2D Animation

Storyboarding and Previsualization
Please get in touch with our animation studio in Melbourne.
How much does an animated explainer video cost?
The cost of an animated explainer video depends on several factors, including the complexity of the video, its length, and the quality of the animation.
Our company offers transparent and flexible pricing options.  So you get quality animations that align with your budgetary constraints.
Tell us how we can help You
Call Now >>> 0450 710 533
Book a Free Demo and Consultation